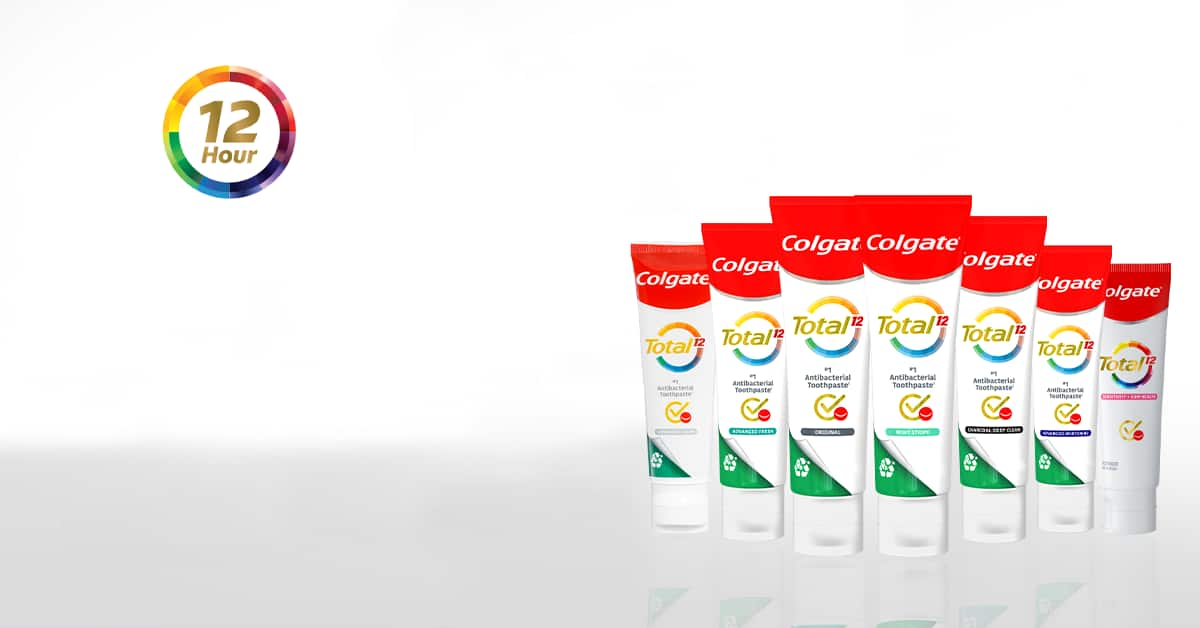 #1* Antibacterial Protection with Double Zinc Action4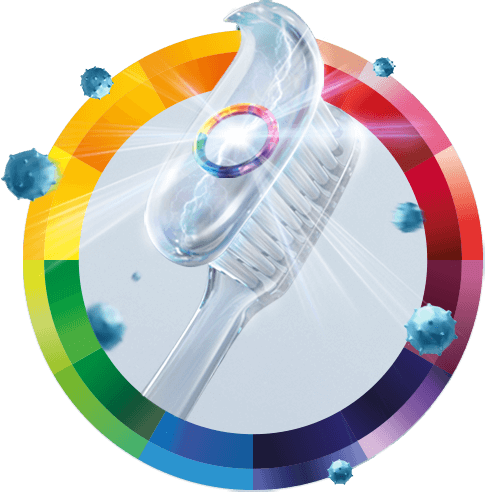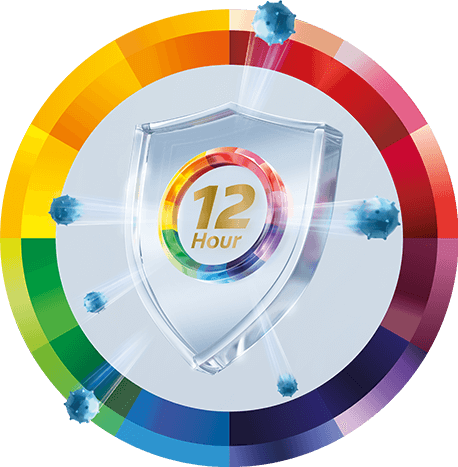 4Fights bacteria and provides up to 12 hours antibacterial protection with 4 weeks continuous use.
COLGATE TOTAL® MAKES YOUR MOUTH STRONGER*
*FIGHT PLAQUE AND PROTECTS TEETH AGAINST PLAQUE/BACTERIA VS. A REGULAR FLUORIDE TOOTHPASTE.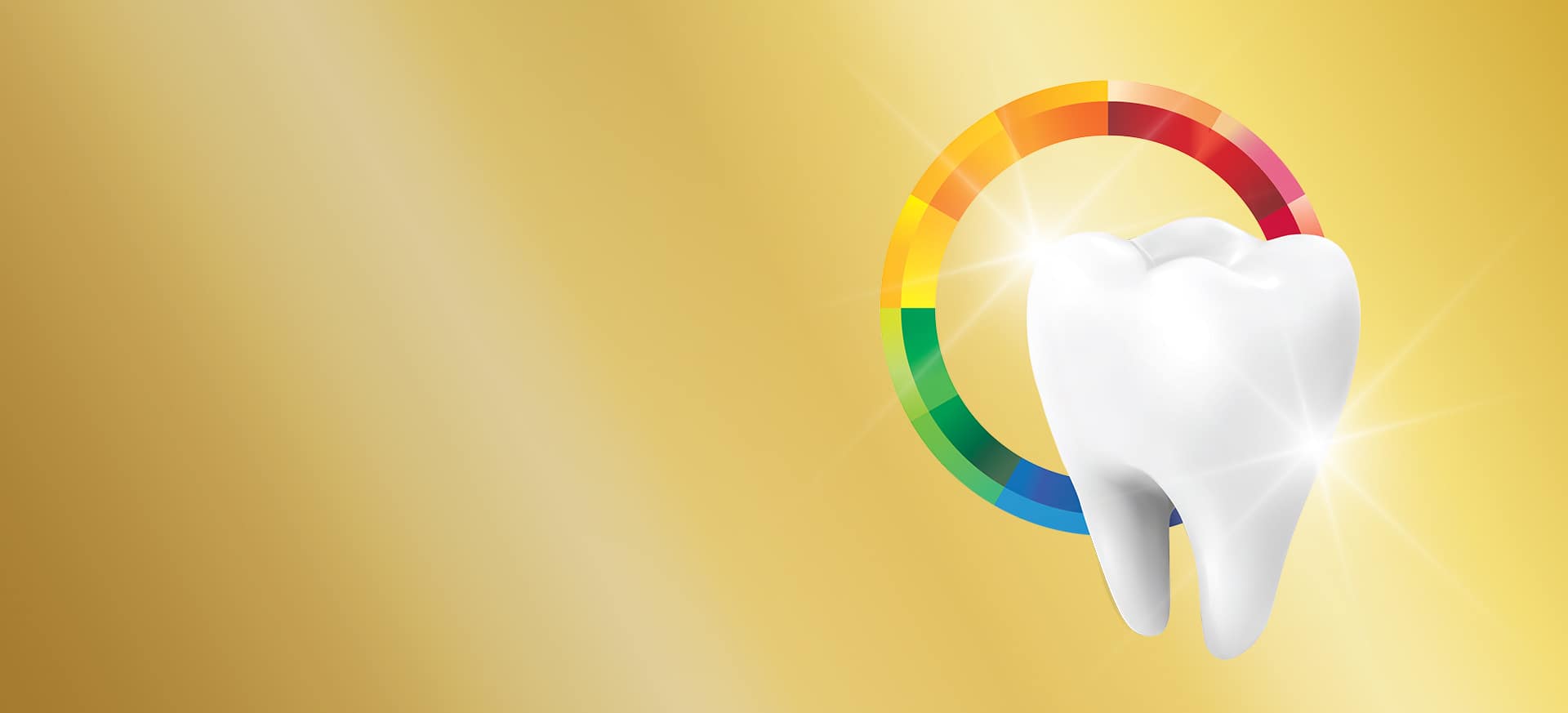 Whitening
Colgate® Total® is clinically proven to help remove surface stains to give you a whiter smile*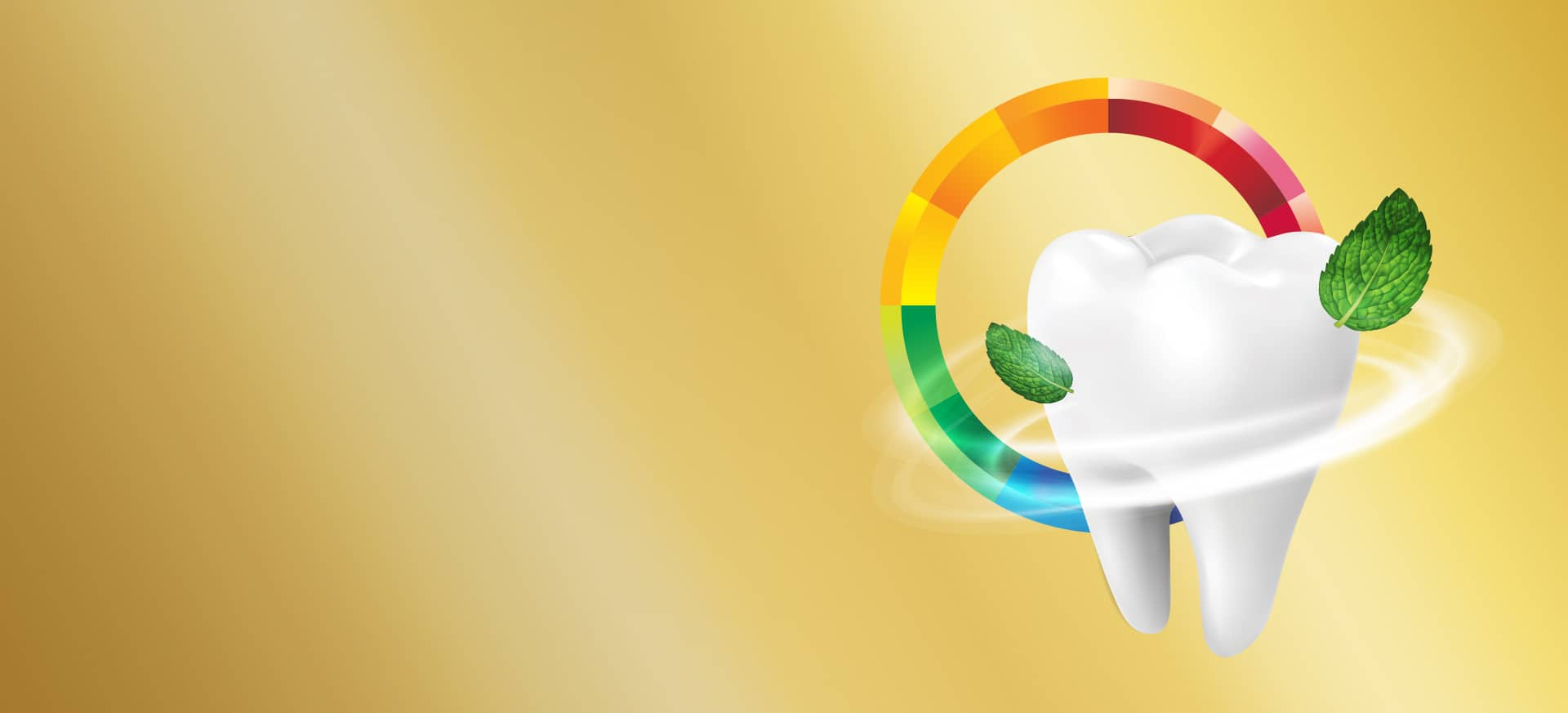 Fresh Breath
Colgate® Total® neutralises odors associated with bad breath and gives you long lasting healthy fresh breath*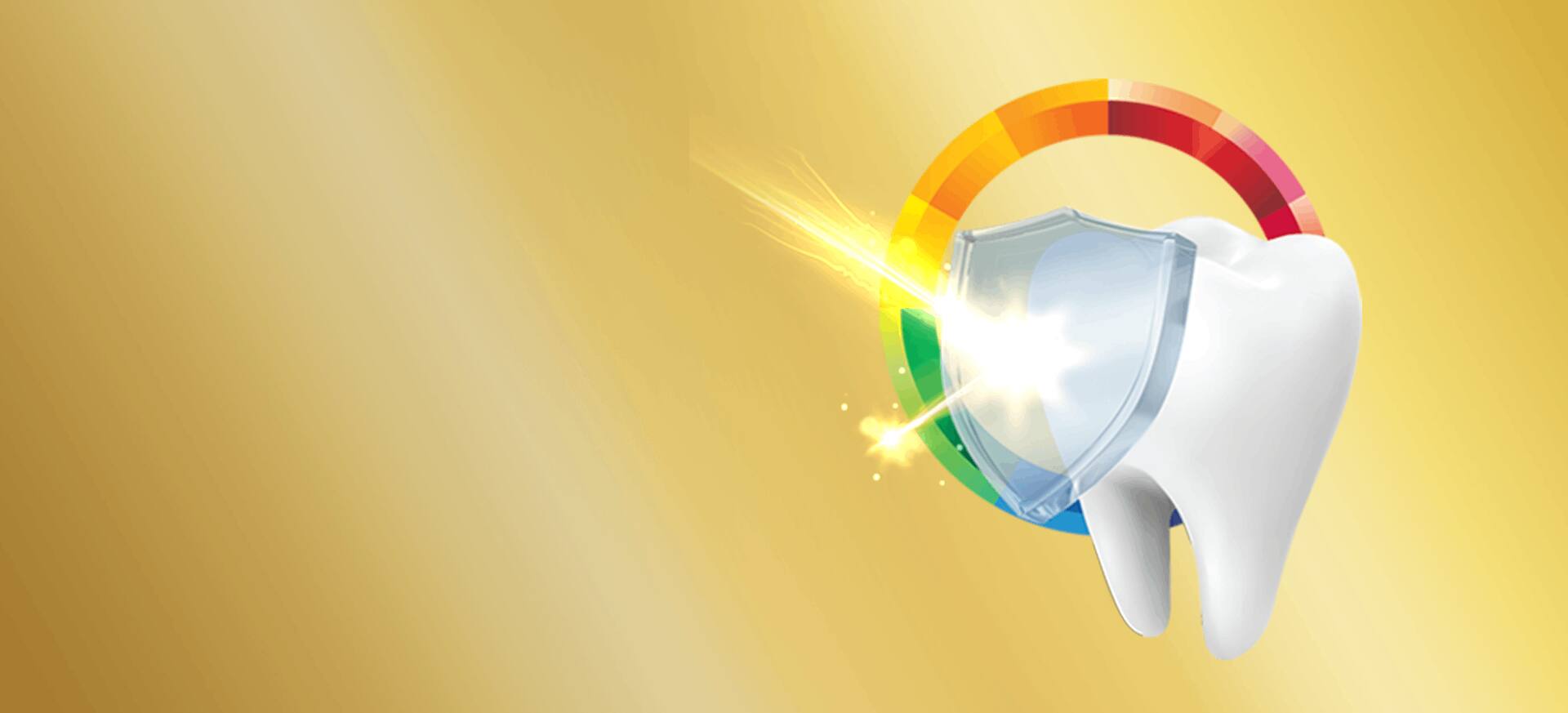 Fights Cavities
Colgate® Total® unique formula is clinically proven to protect against cavities and tooth decay*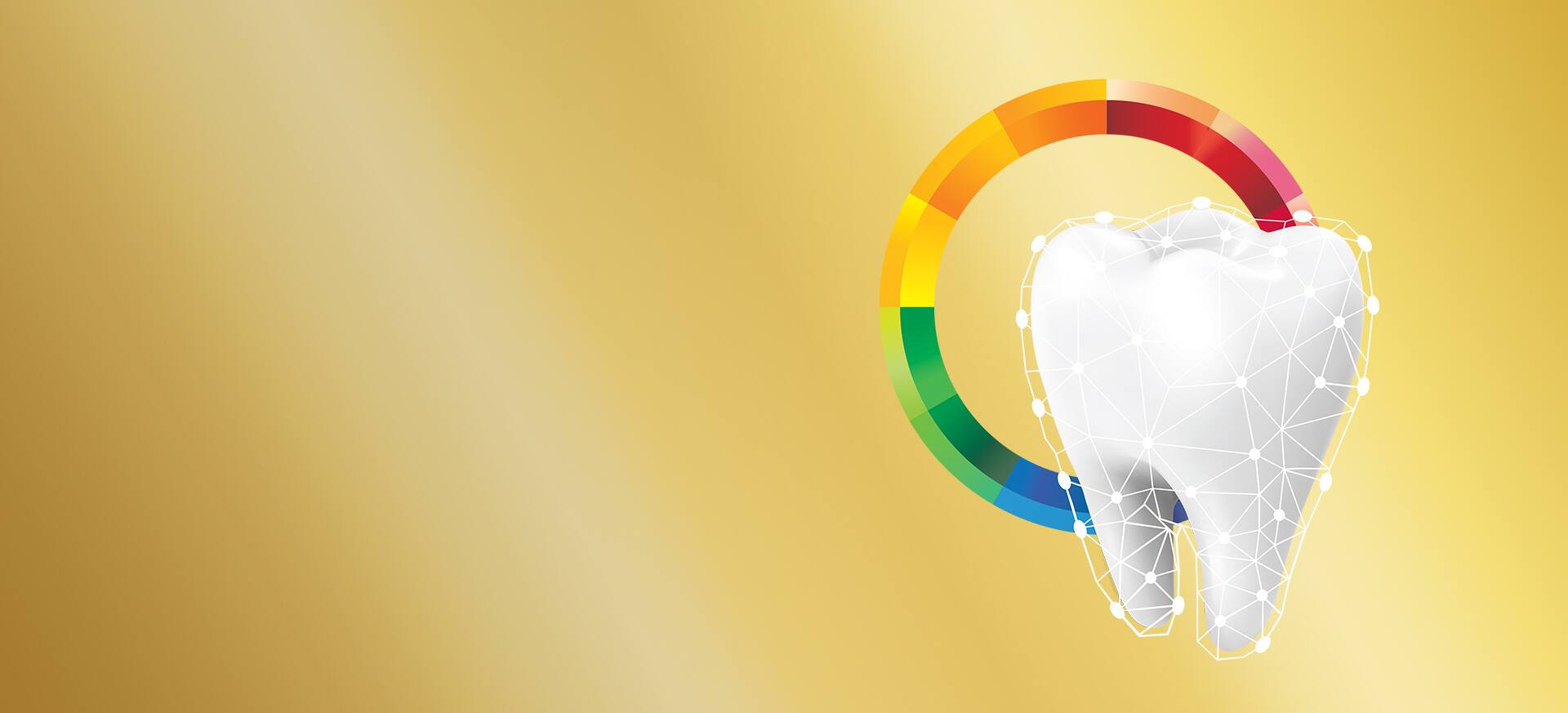 Strengthens Enamel
Colgate® Total® fights bacteria for 12 hours and keeps your enamel strong & protected*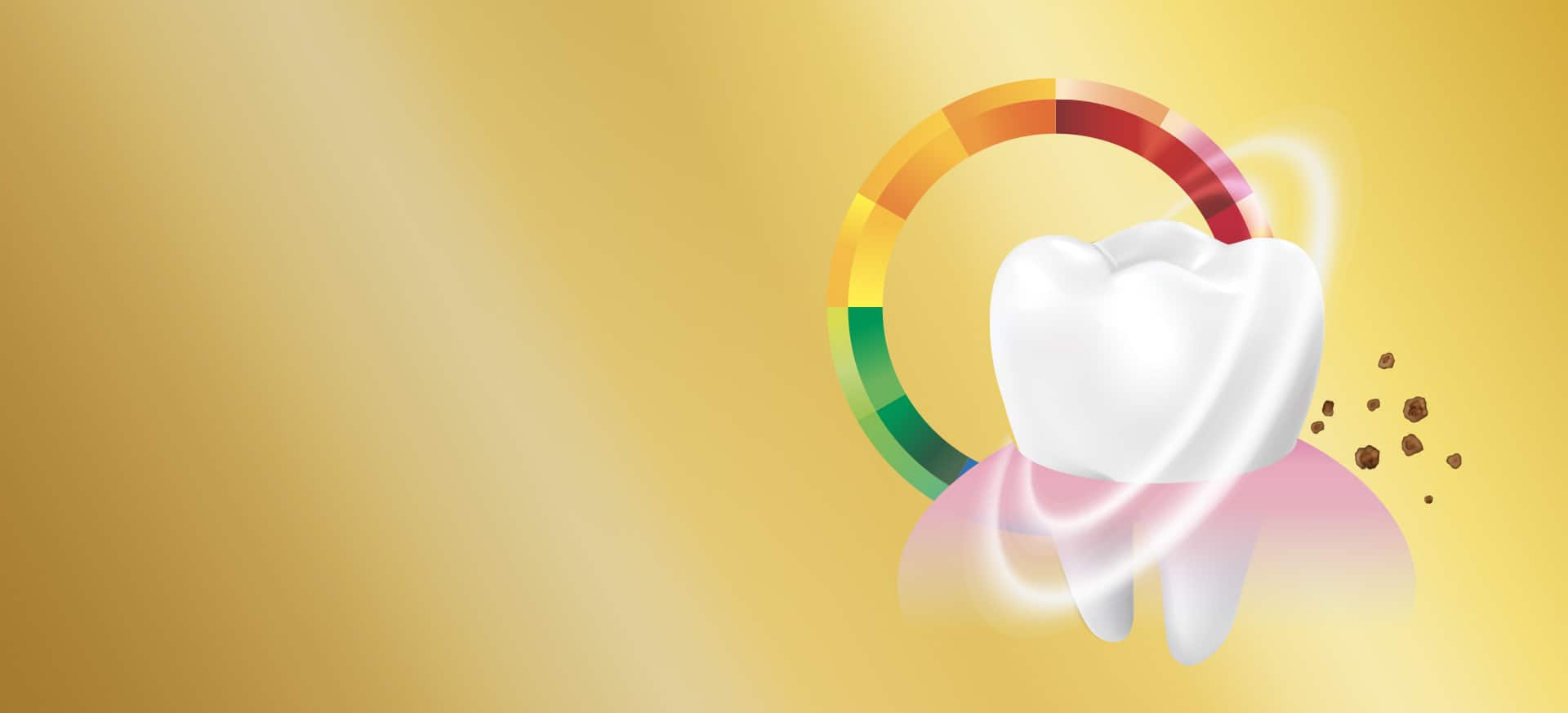 Prevents Plaque
Colgate® Total® antibacterial formula reduces plaque build-up and forms a protective layer that continues to fight bacteria for 12 hours*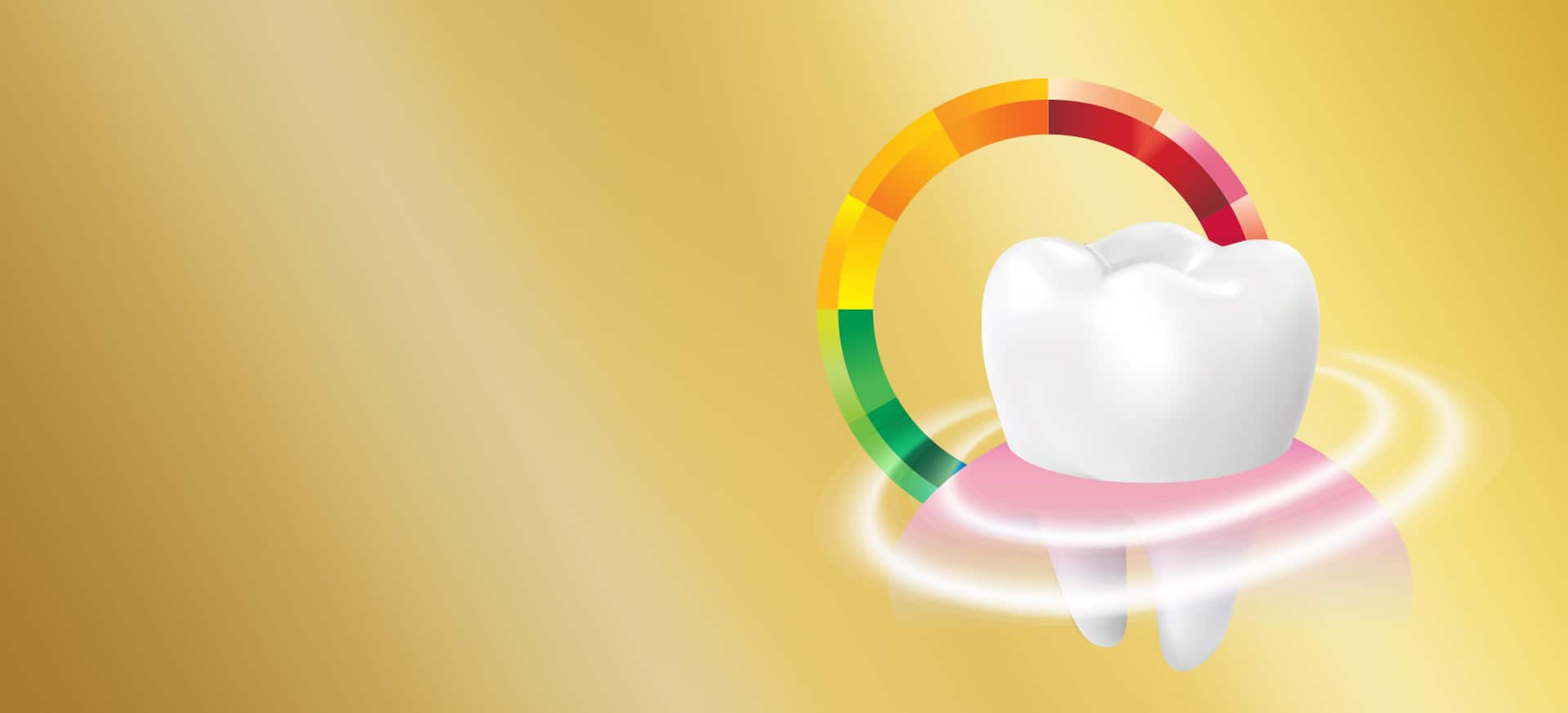 Prevents Gum Problems
Colgate® Total® fights bacteria build-up along the gum line and promotes gum health.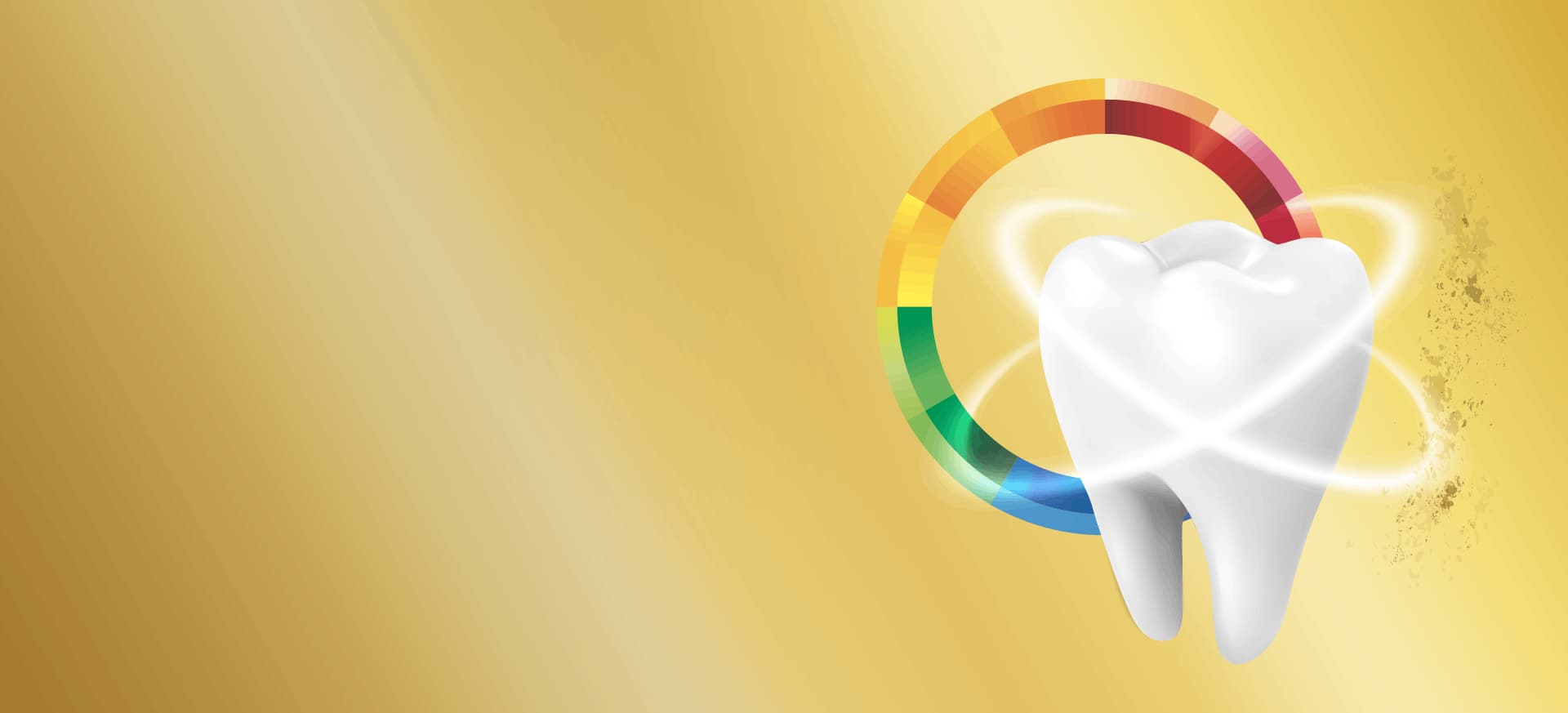 Tartar Control
Colgate® Total® actively prevents tartar formation and build-up by reducing plaque, preventing its mineralization and reducing bacteria*
FREQUENTLY ASKED QUESTIONS
None of the Colgate Total toothpastes contain alcohol.