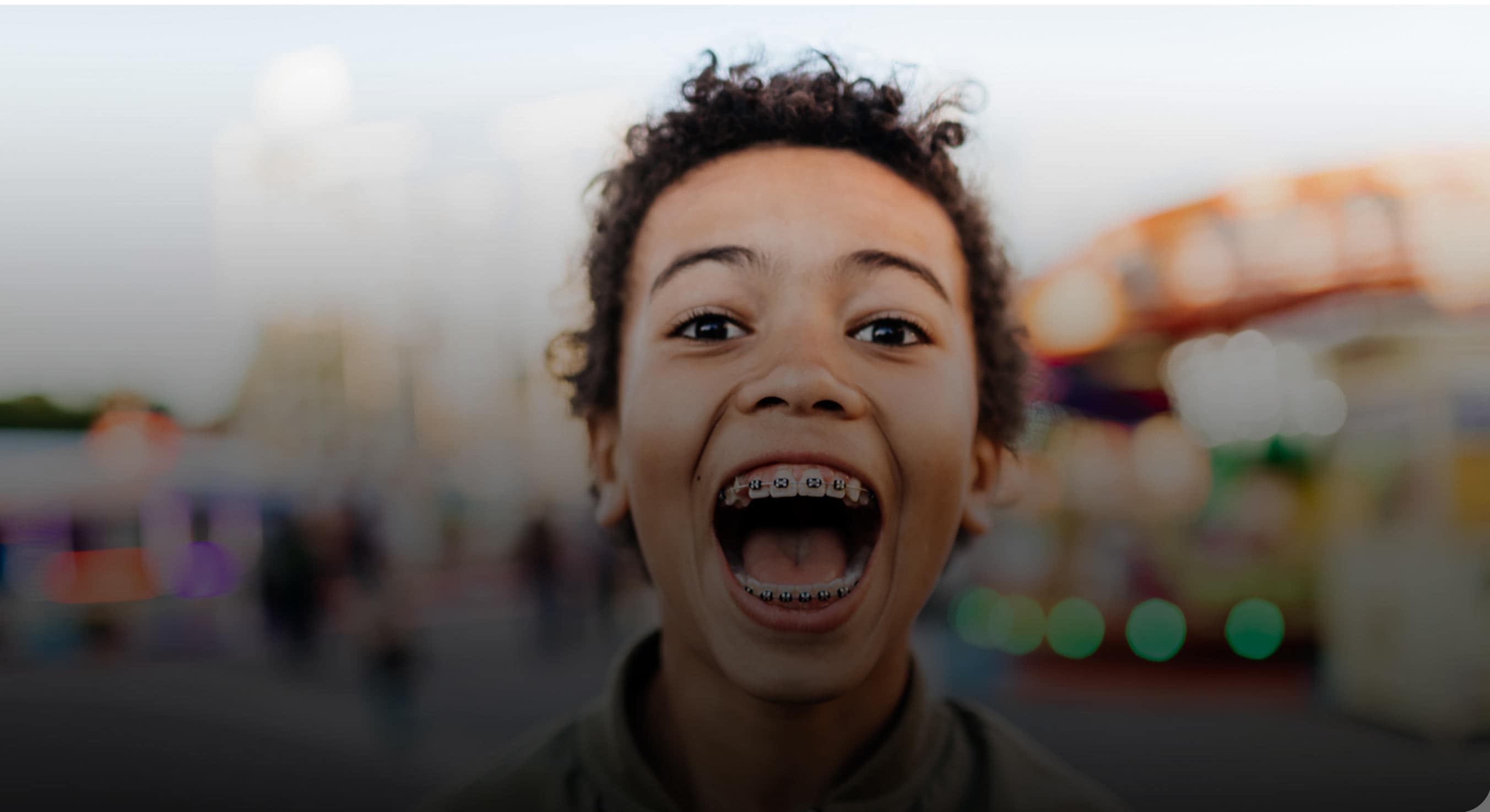 Our Mission
Sparking optimism in
everyone, every day
We believe everyone deserves a future to smile about
Championing optimism means we are committed to creating a healthier planet and work every day to create healthy smiles for all.
The power of optimism
It's not always easy to be an optimist, but when you make that choice it can be a powerful force for change in your life. We're sharing stories from real people who've found the courage to smile and keep doing what it takes to make the world a better place We hope they inspire you to do the same!
We empower everyone to master their oral health
Everyone has the right to a bright, problem-free smile. That's why we're committed to raising oral healthcare standards everywhere. Whether it's building healthy new habits as kids or learning something new from the experts, we're here to give your oral health a boost.
Making oral healthcare easily accessible
We've pioneered bold initiatives around the world that give people access to oral healthcare information and resources so they can put their best smiles forward.
A brighter future for our planet
We're continually looking for better and more sustainable ways to make our products and packaging including finding opportunities to use less plastic, less water, and as little waste as possible. After all, a healthy planet is something we can all smile about.
Know what you're getting
From vegan formulas and exceptional ingredients to what we're using in our sustainable packaging, we are transparent about the products you bring into your home.