Adventures in the Molar System - Full Film
When 8 year-old Wilder receives an SOS from Dr. Rabbit in deep space, she is transported to The Molar System. When Wilder arrives, she joins forces with other young children to help Dr. Rabbit and Brushwell defeat their nemesis, the evil Duke of Decay.
To conquer the villains, Wilder will have to find her courage and learn that your best weapon is a healthy smile, and that's something worth protecting!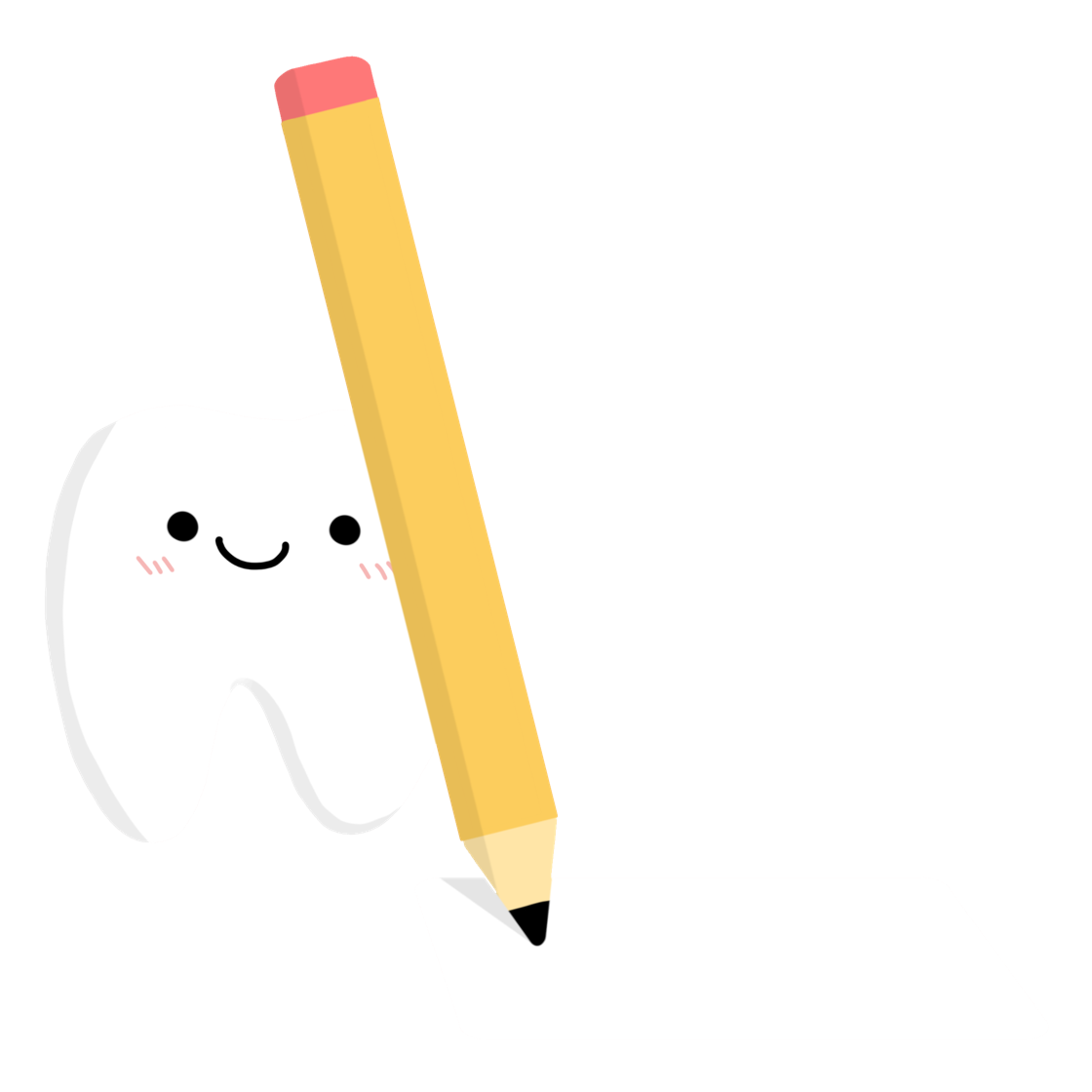 Additional Content
Learn more about the Oral Health Heroes' journey to the Molar System and how to take care of teeth with this additional content!