Colgate brings you the perfect brushing buddy for kids (and their mums and dads) to make brushing an enjoyable and educational routine.
Plaque Attack: Learn how to brush and defeat the nasty plaque monsters.

Brushing Adventure: Test your brushing action as your character surfs the ocean. A voice-over guides you as you brush and you can brush at least twice daily to the brushing song or your own favourite song.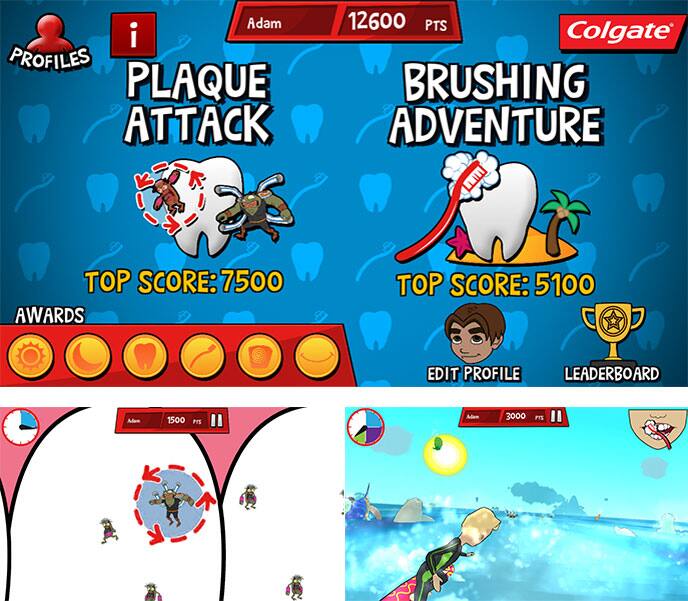 Set-up Your Profile and Earn Points with regular brushing: Your points earn new looks for your Brushing buddy on their surfing adventure. Family members can set up their own profiles too!

Download on the App Store and Google Play