Always read the label. Use only as directed. See your dentist if symptoms persist. The sensitivity test is not a medical diagnosis and does not replace the advice of a dental professional.
How does Pro-Argin® Technology work?
Pro-Argin® Technology is designed to provide instant and lasting relief for dentine hypersensitivity.
Schematic illustration of Pro-Argin® mode of action.
For instant relief, apply directly to each sensitive tooth with fingertip and gently massage for 1 minute. For lasting relief, apply to a gentle toothbrush making sure to brush all sensitive areas, brush twice daily.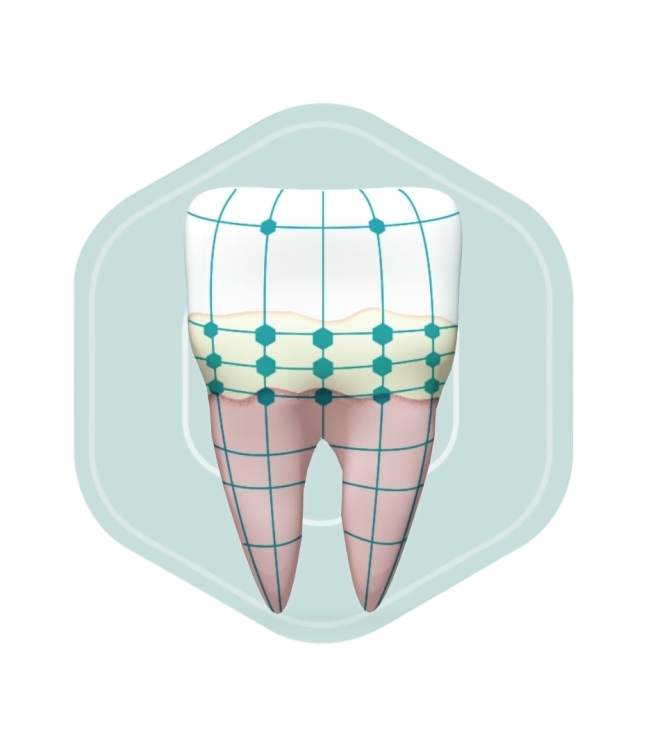 This page/article is intended to promote understanding of and knowledge about general oral health topics. It is not intended to be a substitute for professional advice, diagnosis or treatment. Always seek the advice of your dentist or other qualified healthcare provider with any questions you may have regarding a medical condition or treatment. Always read the label. Follow the directions for use. If symptoms persist, talk to your health professional.