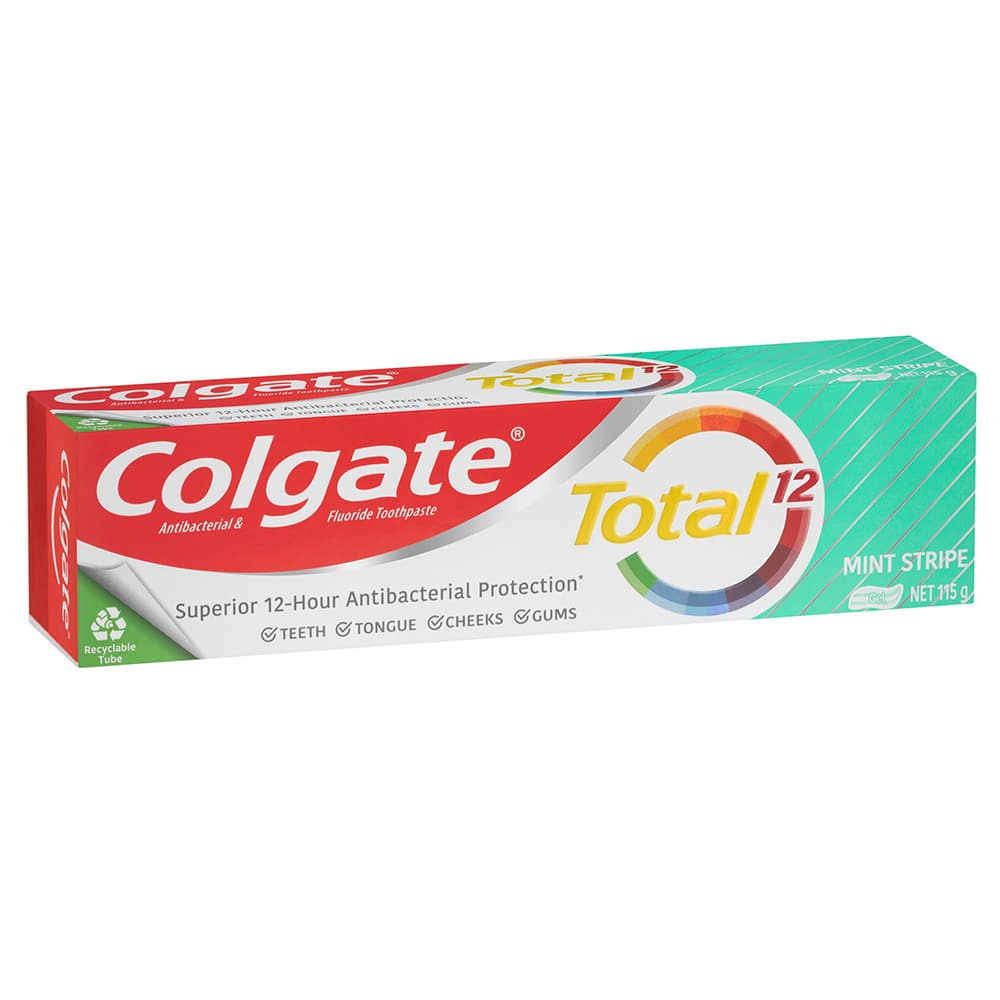 Colgate Total® Mint Stripe Toothpaste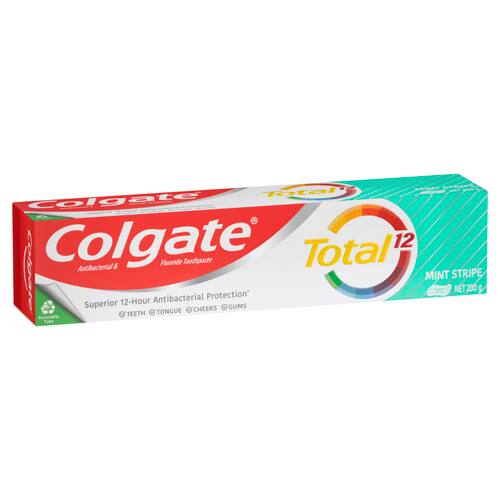 Colgate Total Mint Stripe Toothpaste Thumb 1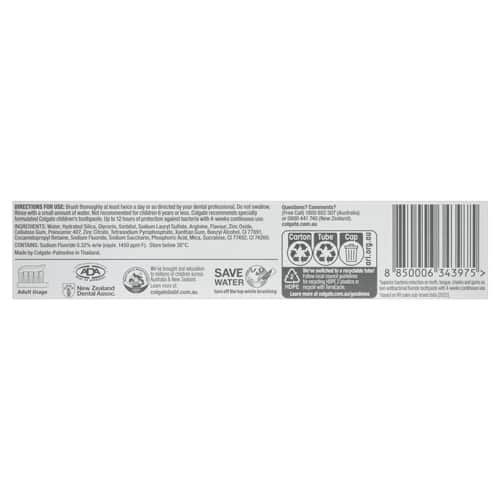 Colgate Total Mint Stripe Toothpaste Thumb 2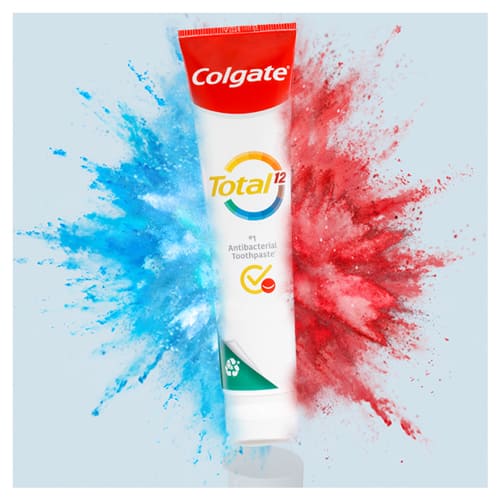 Colgate Total Mint Stripe Toothpaste Thumb 3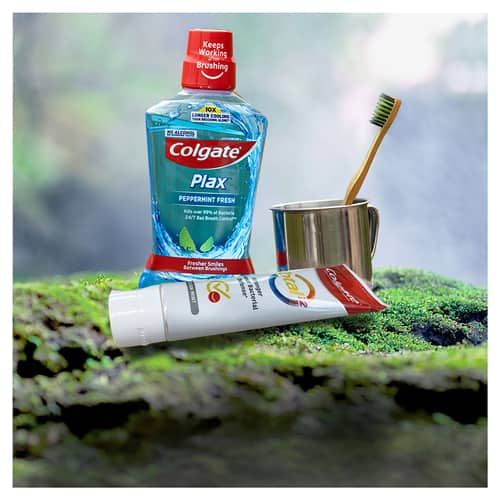 Colgate Total Mint Stripe Toothpaste Thumb 4
Colgate Total Mint Stripe Toothpaste Thumb 5
Colgate Total Mint Stripe Toothpaste Thumb 6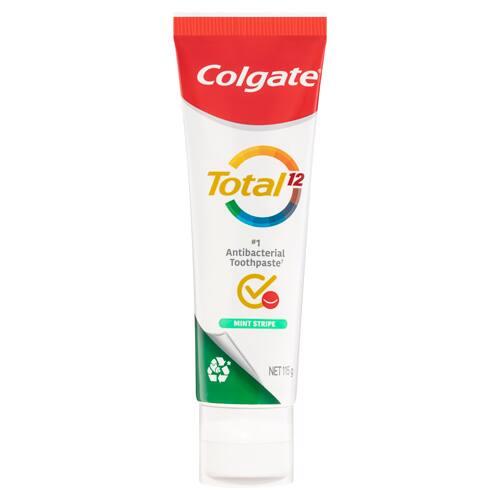 Colgate Total Mint Stripe Toothpaste Thumb 7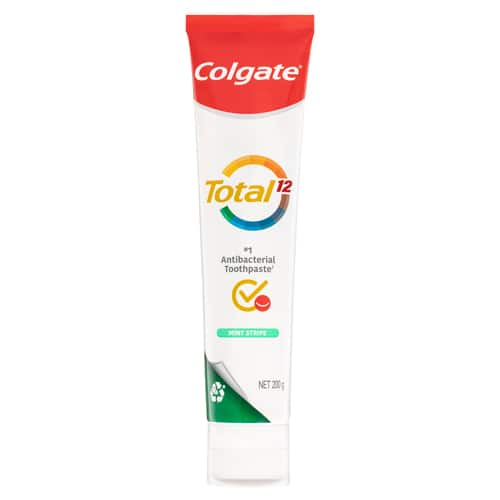 Colgate Total Mint Stripe Toothpaste Thumb 8
Colgate Total® Mint Stripe Toothpaste
For a healthy mouth, you need to take care of more than just teeth. That's why Colgate Total Mint Stripe antibacterial fluoride gel toothpaste proactively fights bacteria not just on your teeth, but also on your tongue, cheeks and gums for 12 hours* for whole mouth health.

1. Up to 12 hours of protection against bacteria with 4-weeks continuous use
*with 4 weeks of continuous use.

Fluoride Content
Sodium Fluoride 0.32% w/w (equiv. to 1450 ppm F).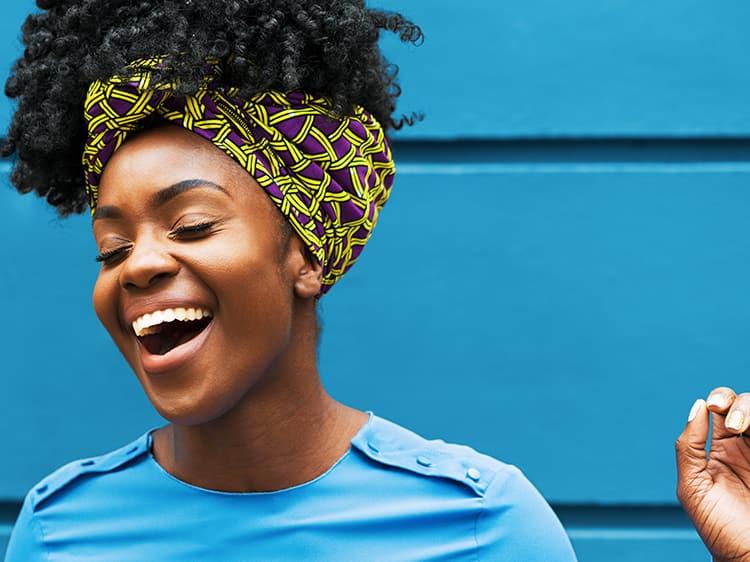 Advanced technology that pro-actively protects your whole mouth
Designed with a minty blend of gel and paste that leaves your mouth clean and fresh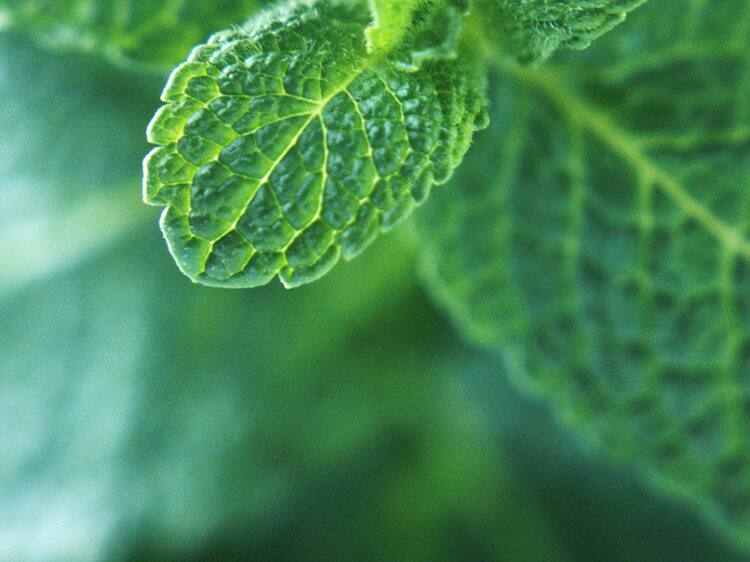 Clinically proven 12hr antibacterial protection1
Works with your mouths natural biology